I want to first say thank you for taking a moment of your valuable time to visit our website. You will find that there is a lot of information on this site that is both informational and educational. There is also some information that is humorous and gives you some insight about our company. Please take a few minutes to browse through all the pages and links, as a lot of hard work and time was put into this website.
Richard Folks – Owner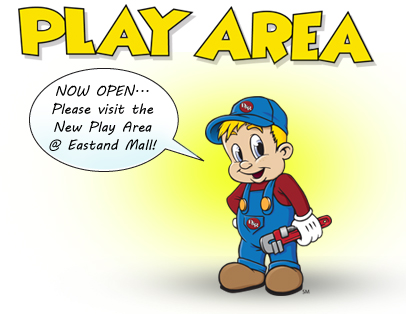 Our Mission:
Knowledge, Experience & Quality are key essentials to every service we perform. Our customers receive the highest level of quality plumbing, heating, electrical, and air conditioning services at fair and competitive prices. We've been serving the Bloomington & Normal, IL area for nearly a decade. Our company has kept this one simple rule: Numbers do not develop relationships; People do, and that is what our family is all about – Building Customer Relations™
We are pleased to announce that D&R has expanded its service to include Heating, Cooling, & Electrical service calls.
Call for an appointment Today
(309) 451-1290 or (309) 451-4400